Christmas
Join us for a roaring good time this Christmas!
Whether you're organising a private shindig for fellow flappers or a gangster of a party for 'The Big Boss', we have an event to suit.
However you want to get your kicks this Christmas, join the fun and be 'hip to the jive' at Burleigh Court!
Our Christmas brochure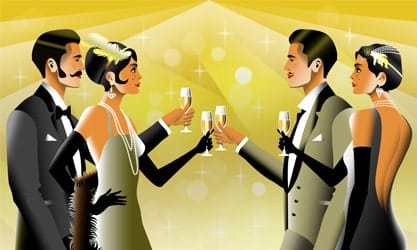 Party nights
Transport yourself back to a time of prohibition, when gangsters
ruled the roost and flappers flaunted more than just drinking
laws. Rumour has it that something is afoot at the Boyleigh Couyt (Burleigh Court) Speakeasy and at Fat Sam's Grand Slam,
there's always room for just one more!

Go easy on the black jack tables and make sure you leave
time for our colossal cabaret entertainment and disco!
Find out more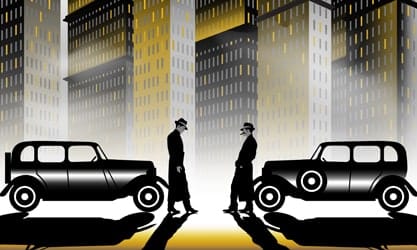 Christmas Day
The roaring '20s were a time of decadence christmas day lunch and excess, so what better way to indulge this Christmas than with our five-course festive feast.

After all, them there city slickers don't do their own washing up!
Find out more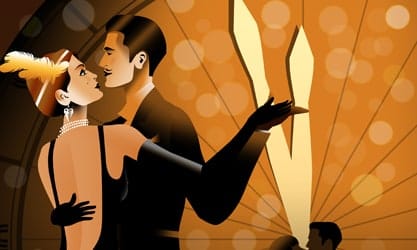 New Year's Eve
See in 2020 gangster-style with our hotsy-totsy five-course scran. We'll be a-Boogying and Woogying and diggin' that swing as our cabaret entertainment and disco take us ever closer to the big countdown.

Don't go blotto on the bootleg… keep the fuzz at bay and make a night of it with our exclusive accommodation offer.
Find out more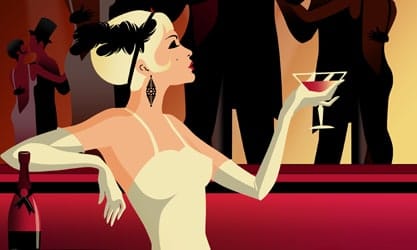 Festive Sunday lunch
Christmas time is family time, so round up your dames, dappers and flappers for a fun-packed and festive family feast! Get a wiggle on and beat yer gums as you tuck into our nifty three-course Christmas lunch.
Find out more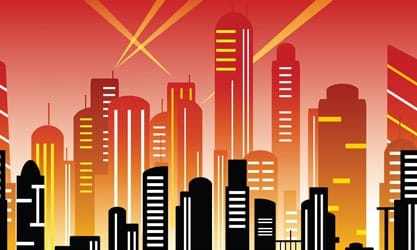 Office Christmas lunches
"We could have been anything
that we wanted to be…"

Get down to beeswax and celebrate your team's highs, lows and 'mind yer potatoes' with our lollapalooza of a Christmas lunch!
Find out more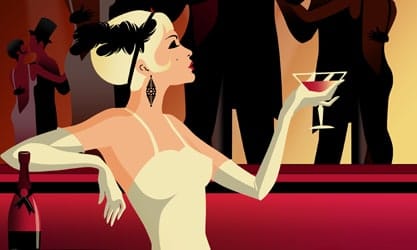 Accommodation
Lodge room from £46.50, Double room for sole occupancy £56.50, Double room twin occupancy £93
Don't get the bum's rush from the juice joint! Make a clean sneak after the shindig, put your stilts up and take the weight off with one of our exclusive accommodation offers.
To book on our exclusive Christmas room rates, please call 01509 633 033.
Our rooms and suites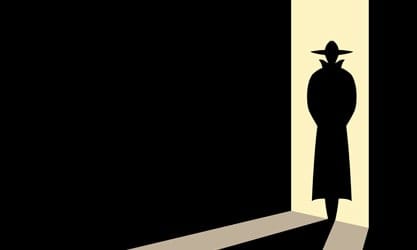 Drinks packages
Are you on the toot? Well save yourself some voot with our moonshine money savers.
£45 inclusive drinks package to include premium beers and spirits
£17.50 per bottle of house wine
£15 buckets of beer 5 x 330ml
£15 1ltr carafe of Cosmopolitan